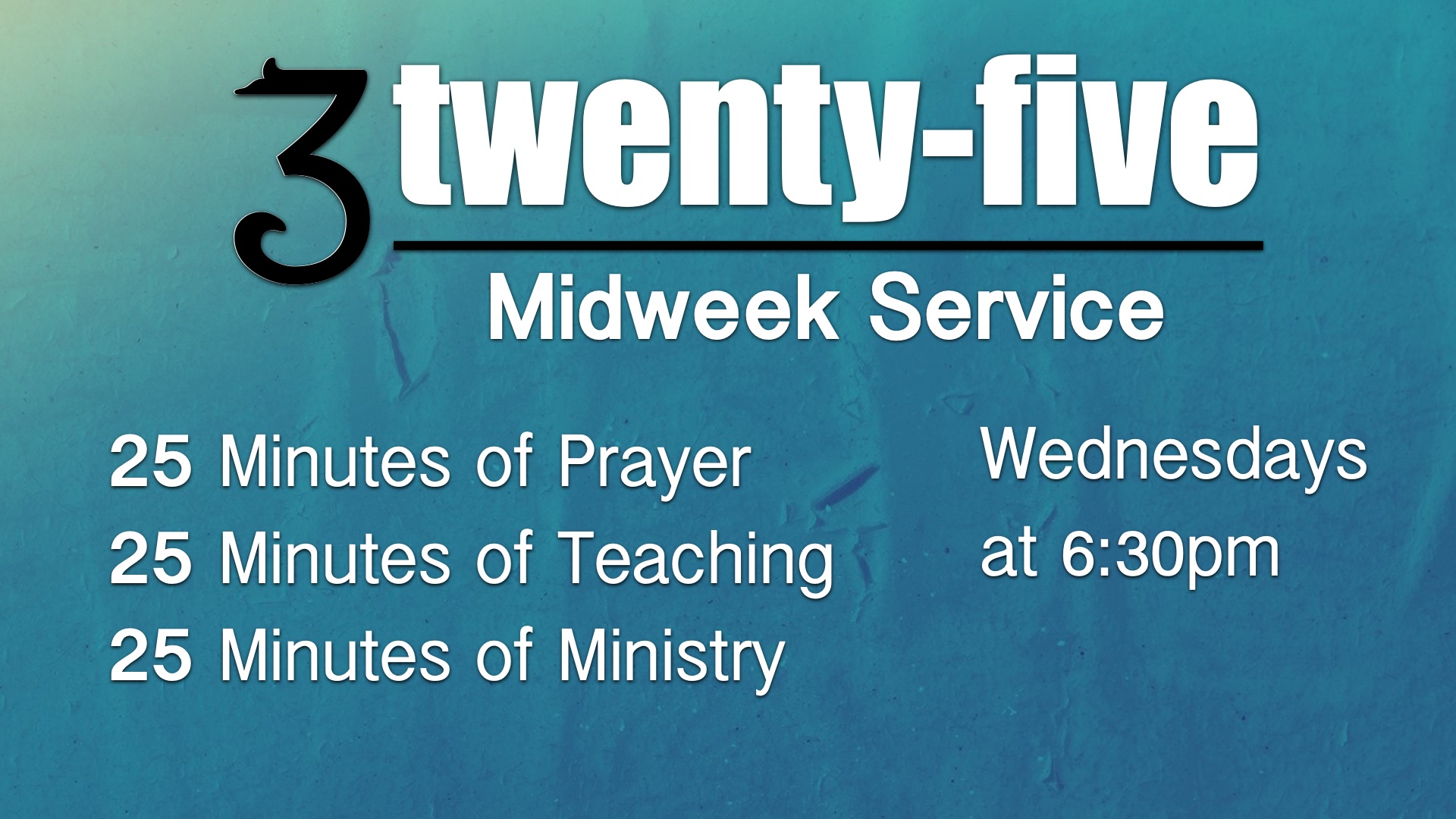 Join us for our midweek service as we come together to prayer for our nation, to study the Word of God, and to have a time of ministry lead by the Holy Spirit. Every Wednesday at 6:30pm. See you there!
27755 Bradley Rd. Menifee CA 92879
We believe it is important to stay in close fellowship throughout the week. That is why we offer a variety of Small Home Groups. Click HERE to contact us for more information on days and times!
The Rock and Seniors is for anyone 55 years and older. This is an interactive bible study and time of fellowship and refreshments. We are currently meeting on the 2nd and 4th Thursday of each month at 10 AM at our church fellowship hall at 27895 Menifee Rd. Menifee, Ca 92586
We buy you lunch! For new comers to connect with the pastors and to get to know more about what Heritage Church is all about! Sunday, April 28th. Please sign up at the information table at church.
God has called men to be the leaders and examples in our households, so lets start acting like it! Men In Christ is a tight-knit group who love the Lord. We meet the first Saturday of every other month at 9 a.m. for breakfast, fellowship, worship, and a Bible Study.

27985 Menifee Rd. Menifee CA 92585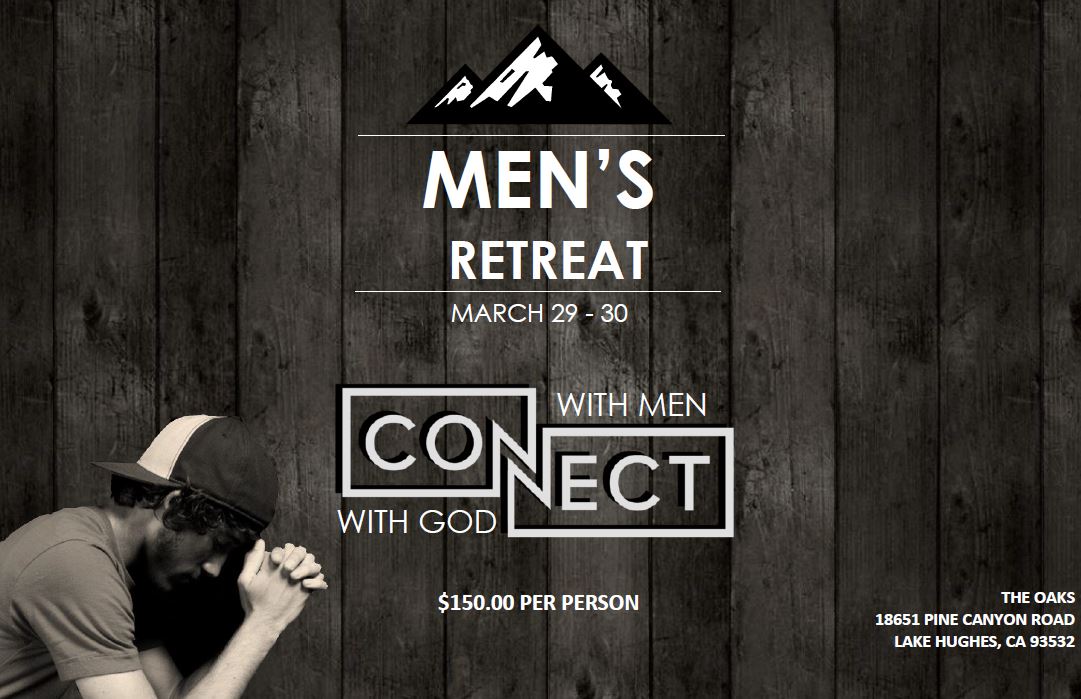 A time for men to get away and to grow with God and fellowship with other believers! Sign up at the information table at church.